From our stock into the world
We have tons of experience in the matter of logistic
The all around package from M.KA.M.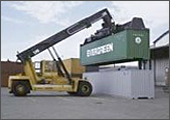 We supply our customers from different countries in Europe, Asia, Africa and South America. Thus we have extensive experiences about all the issues regarding the transportation.
We offer you this logistic experience and help you get the articles you have bought from us, wherever you want it. We pack and dispatch the goods acquired by you to any destination address you have requested.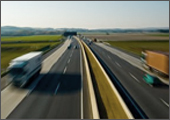 For our customers abroad we provide manpower for the loading and we are also able to get you an estimate of the costs for shipping your goods.
With all questions concerning the transportation we help you gladly. Don't hesitate to ask us.